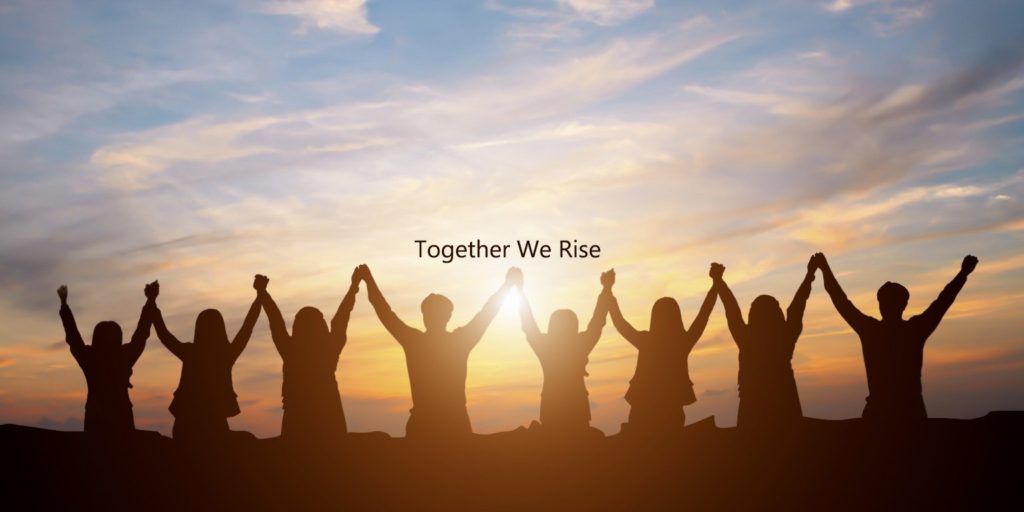 Why to join
Sufi Islamic Board?
Since the advent of Islam some more than 1400 years ago true spiritual / Sufi thoughts has been suppressed by the orthodox clergy.
To promote the the original Sufi thoughts and practices it is necessary that a group of practicing spiritualists teach the Sufi following masses how to practice spiritualism as thaught by Revered Sufi Saints in their day to day life.
Because the orthodox clergy represent themselves as Sufi and do not practice sufism in their life none of them have been able to achieve spiritual status in their life.
This is why it is necessary for the Sufi following masses to join and promote Sufi Islamic Board so that we will be able to to bring to the fore the true teachings  of Revered Sufi saints before the Sufi Following fraternity .
We are also The pioneer in supporting the Sufi following masses where they  have been harassed by the orthodox clergy.
With Sufi Islamic board we intend to Bridge all the Sufi following fraternity to promote true Sufi thoughts and preachings and practices and together we would be able to show the world the true face of Islam which is absolutely not what the orthodox clergy clergy has been representing.
We therefore request You to please come forward to join Sufi Islamic Board and also donate for the Sufi Cause so that true Sufi Following Masses would replace the Orthodox Cleargy in places of representattion of Sufi Following Masses.